Your purchase supports this resource!

---
WELCOME TO THE VIRTUAL CERAMICS EXHIBIT.....
The following is an exhibition of contemporary ceramics utilizing the Internet as the gallery space. Statements by the organizers, jurors and artists along with brief resumes and digitized photos of the selected work comprise this electronic exhibition.
---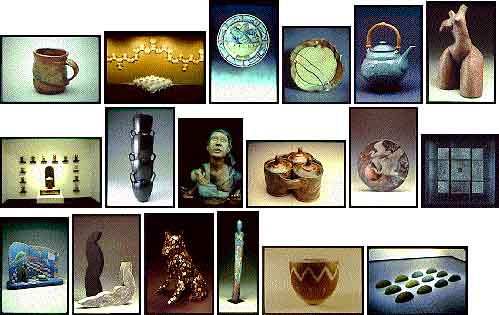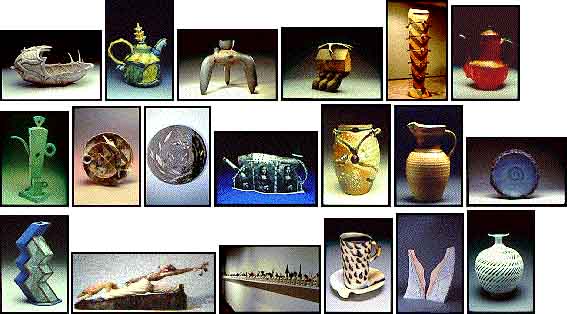 ---
Other Ceramic/Art related information...
Ceramics Today is a comprehensive independent ceramics site.
Ceramics Web is a database of a huge variety of ceramics information.
ArtSource A gathering point for networked resources on Art and Architecture.
---
Feel free to sign the guestbook for the Virtual Ceramics Exhibit.