Subject: [DCHAS-L] ACS: One Week Left to Submit Your GC&E Abstract!
Date: Mon, 8 Feb 2021 13:58:10 -0500
Reply-To: ACS Division of Chemical Health and Safety <DCHAS-L**At_Symbol_Here**Princeton.EDU>
Message-ID: 64C2EA9B-EEDD-4491-BD90-ACB827E16456**At_Symbol_Here**dchas.org


Note that I am helping to organize a symposium on



Connecting Green Chemistry And Chemical Safety In The Chemistry Curriculum And Beyond




Organizers: Ralph Stuart, Keene State College and ACS Division of Chemical Health & Safety; Kendra Denlinger, Xavier

Both green chemistry and chemical safety have direct connections to the ACS's core value of "professionalism, safety and ethics". The symposium will explore how these connections can be engaged in academic coursework, in the research laboratory, and in industrial and engineering settings. Papers that define, compare, and contrast the practices of green chemistry and green engineering with chemical safety and then connect these to their social context and goals within the chemistry and engineering enterprise are welcome.



Let me know if you have any questions about this.




- Ralph



Only One Week Left to Submit Your Abstracts!
Abstracts due by 11:59 p.m. EST on Monday, February 15.
If you're researching greener and more sustainable approaches to chemistry and engineering, we invite you to submit an abstract to the 25th Annual Green Chemistry & Engineering (GC&E) Conference.
The 2021 Conference will be held virtually June 14-18. Organized by the ACS Green Chemistry Institute and the GC&E Conference Advisory Committee, the Conference features 38+ sessions covering a variety of timely topics, daily keynote speakers, poster sessions, dedicated networking time, and opportunities to engage speakers, sponsors and attendees.
The GC&E Conference sessions revolve around the theme
"Sustainable Production to Advance the Circular Economy".
Symposium topics will include:
Green Chemistry Education

Greener Synthesis

Enabling a Circular Economy

Sustainable Production for the Entire Value Chain

Product Design for a Circular Economy
Rethinking Resources for the Circular Economy

Supporting Scientists in Green and Sustainable Chemistry

EPA Green Chemistry Challenge Awards - Past and Present

Green Chemistry & Engineering Poster Session
25th Annual GC&E Keynote Speakers*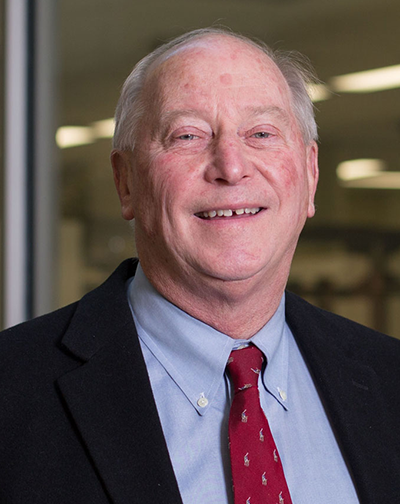 B. Frank Gupton
Professor at Virginia Commonwealth University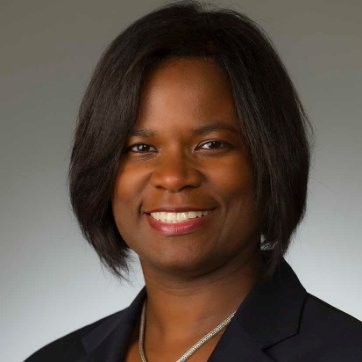 Global Director at The Dow Chemical Company
Gregg Beckham
Group Leader at National Renewable Energy Laboratory (NREL)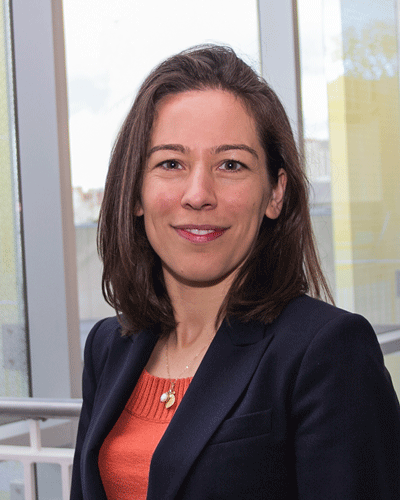 Meagan Mauter
Associate Professor at Stanford University
Jun Huang
Professor at The University of Sydney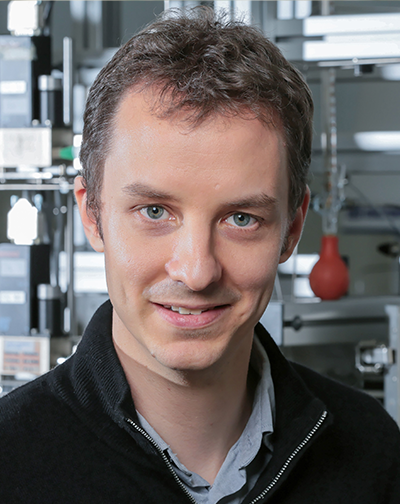 Jeremy Luterbacher
Assistant Professor at the Swiss Federal Institute of Technology, Lausanne
*Additional speaker pending!
Thank you to our 2021 Virtual Conference Sponsors!
Join us in championing green and sustainable chemistry, especially in these challenging times, by showing your support to furthering scientific exchange and global connectivity within the green chemistry community.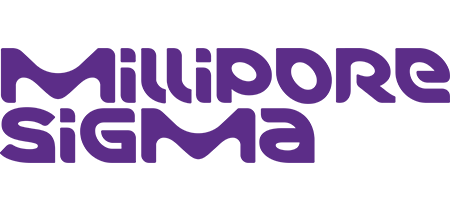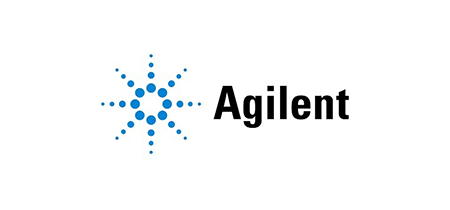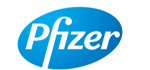 Previous post | Top of Page | Next post
---



From: CHAS membership chair <membership**At_Symbol_Here**DCHAS.ORG>