Great MSDS and safety products from Safety Emporium: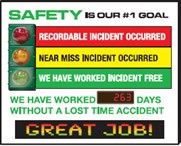 Safety scoreboards to create a culture of safety.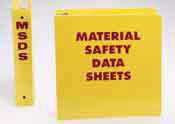 MSDS binders. English or bilingual English/Spanish. Several sizes. Bulk discounts.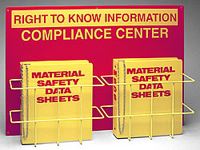 MSDS compliance centers and stations.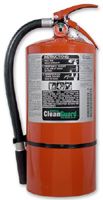 We carry over 100 kinds of fire extinguishers.


400,000+ MSDS's on this mobile pocket hard drive and we have other great software as well.


Dozens of fire extinguisher signs, tags, cabinets, recharge agents and more.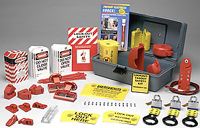 Lockout/tagout supplies, kits, handbooks and training materials.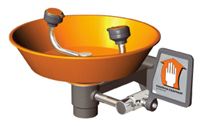 A complete line of eye washes, safety showers, combo units, signs, tags and more!


Safety banners up to 10 feet long. Matching signs and lapel pins are also available.