Subject: Re: [DCHAS-L] lab help for student with prosthetic hand
Date: Thu, 18 Mar 2021 20:40:37 +0000
Reply-To: ACS Division of Chemical Health and Safety <DCHAS-L**At_Symbol_Here**Princeton.EDU>
Message-ID: DM6PR04MB41705A98CA3D94BD44DB84D7E9699**At_Symbol_Here**DM6PR04MB4170.namprd04.prod.outlook.com
In-Reply-To




This type of problem falls into the work that an occupational therapist would do. If your university has an occupational therapy program- I would ask them for assistance- they would have access to commercially available stability aids and would know what works best



---
From:
ACS Division of Chemical Health and Safety <DCHAS-L**At_Symbol_Here**Princeton.EDU> on behalf of Patrick A Ceas <00001218cb57e854-dmarc-request**At_Symbol_Here**LISTS.PRINCETON.EDU>
Sent:
March 18, 2021 3:09 PM
To:
DCHAS-L**At_Symbol_Here**Princeton.EDU <DCHAS-L**At_Symbol_Here**Princeton.EDU>
Subject:
[DCHAS-L] lab help for student with prosthetic hand
EXTERNAL E-MAIL - Do not click links or open attachments unless you recognize the sender.
Hi all,
A student's prosthetic hand has been damaged (not lab related) and unfortunately they now have very limited ability to grasp/steady items such as graduated cylinders, flasks, etc. Does anyone know of some sort of countertop item that could help stabilize graduated cylinders and other "tippy" items? I can imagine a few creative designs but I would rather have a commercial ADA-type product if possible. I've done a small bit of online searching but no luck so far; I'm probably not using the correct search words.
Thanks
Pat
--
Patrick Ceas, Ph.D.

Chemical Hygiene Officer | Environmental Health & Safety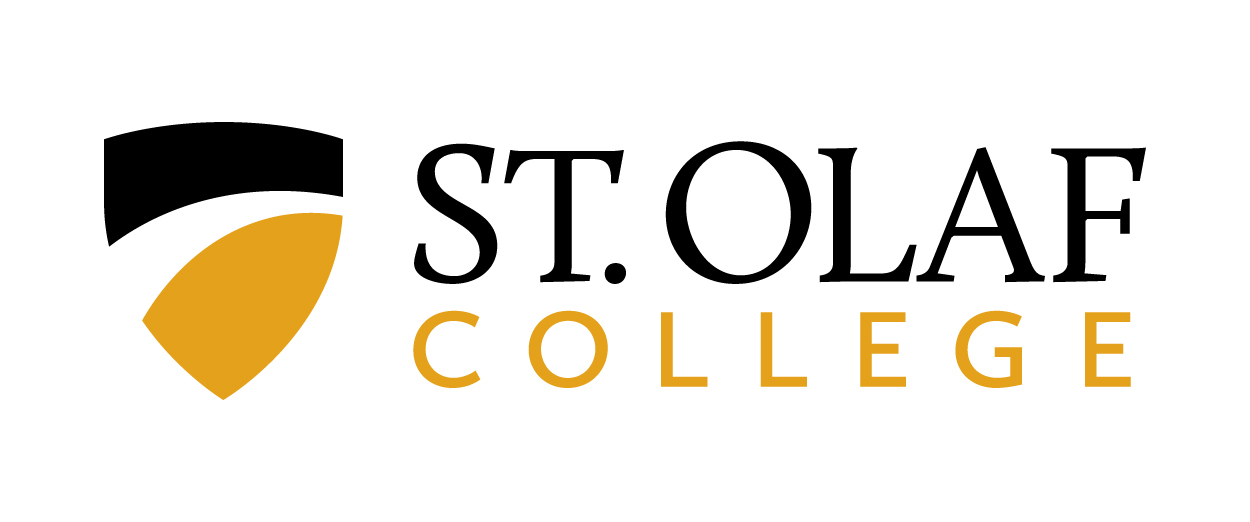 312 Regents Hall of Natural Sciences
1520 St. Olaf Avenue Northfield, MN 55057
--- For more information about the DCHAS-L e-mail list, contact the Divisional membership chair at
membership**At_Symbol_Here**dchas.org
Follow us on Twitter **At_Symbol_Here**acsdchas
This email communication is intended as a private communication for the sole use of the primary addressee and those individuals listed for copies in the original message. The information contained in this email is private and confidential and if you are not an intended recipient you are hereby notified that copying, forwarding or other dissemination or distribution of this communication by any means is prohibited. If you are not specifically authorized to receive this email and if you believe that you received it in error please notify the original sender immediately.
Previous post | Top of Page | Next post
---



From: JANICE CRAMER <00001455d8a9ced2-dmarc-request**At_Symbol_Here**LISTS.PRINCETON.EDU>