Subject: [DCHAS-L] ACS Webinars: Nanosafety: What Researchers Have Learned about Working with Nanoparticles
Date: Tue, 4 May 2021 08:24:45 -0400
Reply-To: ACS Division of Chemical Health and Safety <DCHAS-L**At_Symbol_Here**Princeton.EDU>
Message-ID: B09BED96-EF69-4CE5-BE28-A1CA7B390386**At_Symbol_Here**dchas.org




People who had trouble signing up for this webinar last week will be happy to know that those technical sign in problems have been resolved. Note that there are several lab safety related webinars in the library mentioned below.




Let me know if you have any questions about this.




- Ralph






Thursday, May 13th **At_Symbol_Here** 2-3pm ET
Nanoparticles are an area of increasing research interest in many fields. However, the risk data related to the safety, health and environmental impacts is still limited. How should lab researchers approach these uncertainties?
This ACS Webinar is moderated by Environmental Safety Manager Ralph Stuart of Keene State College and is co-produced with the ACS Division of Chemical Safety and the ACS Committee on Chemical Safety.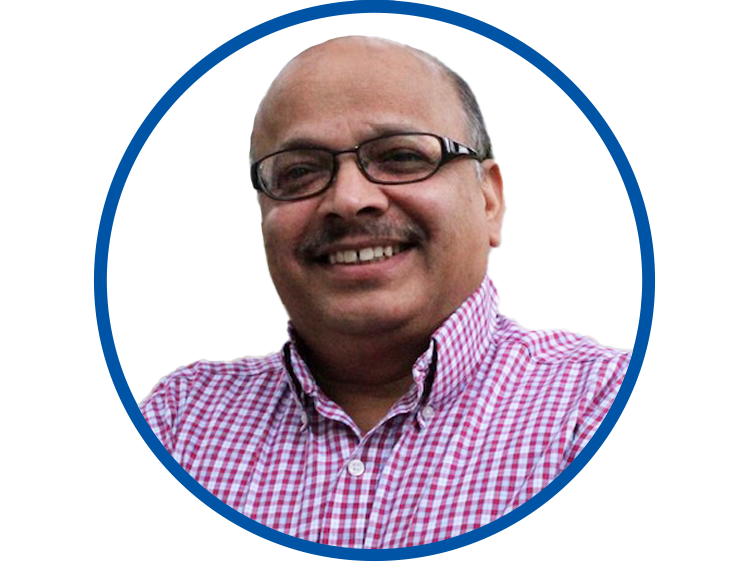 Tilak Chandra
University of Wisconsin-Madison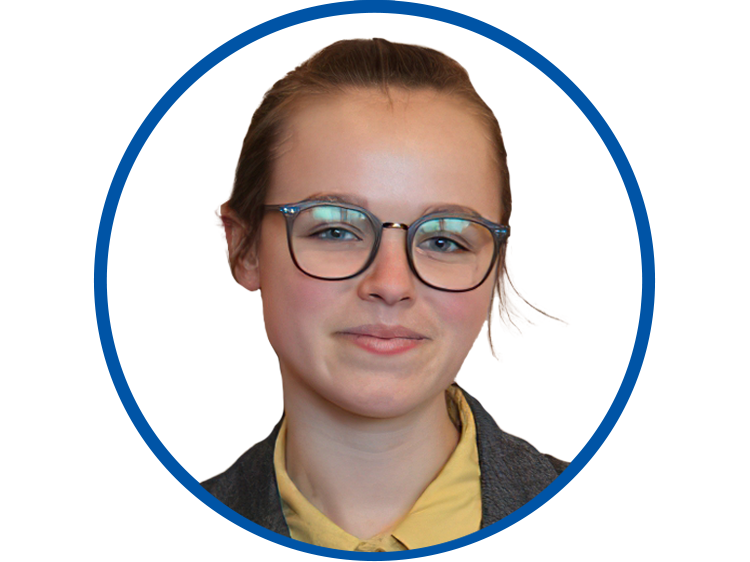 Katie Kruszynski
University of Wisconsin-Madison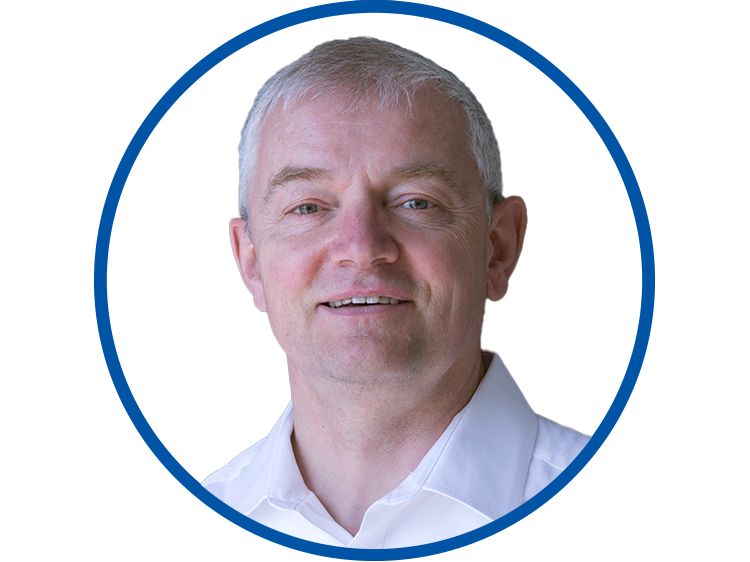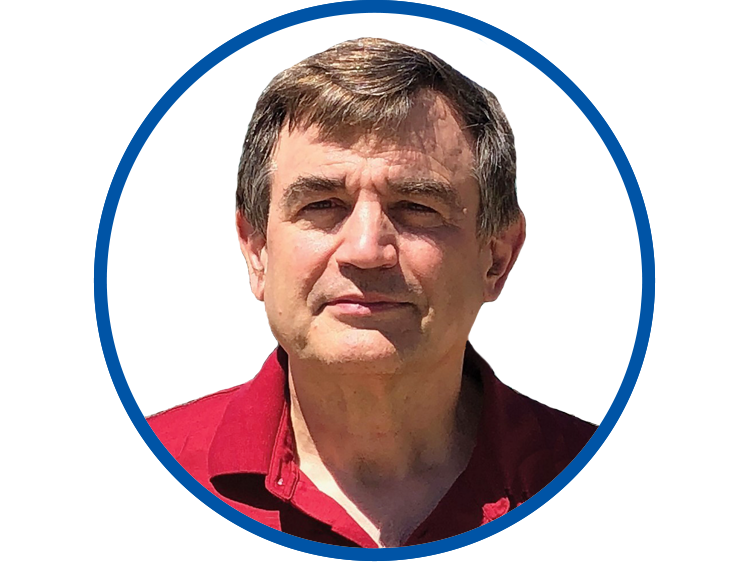 What You Will Learn:
The emerging concerns related to nanoparticle safety, both in the laboratory and in the environment

How a "what if" method can be used for a hazard assessment to develop a safe operating procedure

What research about nanoparticles in the environment tells us about potential hazards
Upcoming Webinars - Register Now!
Join Joe Martino, a Career Consultant and Presenter from the American Chemical Society as he highlights what has happened in the past year and how it has impacted the work environment. During this free interactive broadcast, we will discuss hot topics like what is coming back and what is here to stay as well as
strategies for networking in a post-pandemic environment.
This ACS Webinar is moderated by Tom Halleran of the American Chemical Society and co-produced with ACS Careers.
Join us for a free interactive webinar outlining
common mental health challenges of STEM graduate students and providing strategies for managing them.
Gain insight into when to address these challenges and when you may need professional help. On-campus and off-campus mental resources, as well as strategies for accessing care, will be discussed. This webinar is hosted by the American Chemical Society, the American Society for Biochemistry and Molecular Biology, the American Geophysical Union, the American Physical Society, the American Society for Cell Biology, and the Professional Development Hub, which are all committed to the professional development of early-career scientists.
Join President of Bioscience Research Peter Eckes of BASF, Chief Sustainability Officer Gayle Schueller of 3M, and Bob Maughon, Executive Vice President of Sustainability, Technology & Innovation and Chief Technology and Sustainability Officer of SABIC during this free interactive broadcast as they highlight
innovations in sustainability.
This ACS Webinar is moderated by Rebekah Paul of the American Chemical Society and co-produced with ACS Industry Member Programs.
What would you do if you were falsely charged by the US Department of Justice for stealing technology secrets for another country? The news of attacks on Asian people in the US has refocused attention on the situation for scientists and students working in the US. Join physicist Xiaoxing Xi of Temple University for this free interactive broadcast as he talks about his experiences with the DOJ, his concerns about racial profiling, and
how the scientific community can best support Asian scientists in the US.
This ACS Webinar is moderated by Andrea Widener of
C&EN
and co-produced with
Chemical & Engineering News
.
ACS members have exclusive on-demand access to our entire expansive library of webinar recordings, on topics including professional development, technology and innovation, popular chemistry, and more.
Registering for ACS Webinars is now easier with ACS ID!
If you're an ACS member, sign-in with your ACS ID
to reserve your spot.
If you're not an ACS member yet, that's okay!
We'll ask you to
create a FREE ACS ID
when you register for your next webinar (no membership required). ACS Employee Network Credentials are not valid to register and will require a separate ACS ID. Note: you may need to use different browsers like Mozilla Firefox and Internet Explorer if errors occur. Please email
service**At_Symbol_Here**acs.org
with any questions.
Previous post | Top of Page | Next post
---



From: CHAS membership <membership**At_Symbol_Here**DCHAS.ORG>