Dear Ralph,

Need help understanding restricted substances lists (RSLs), measuring chemical footprints, or identifying safer alternatives? Here are some resources from Clean Production Action:
---
4 Courses on getting started with corporate chemicals policies, RSLs, goal setting, & safer alternatives

May 17, 2018 **At_Symbol_Here** 11 am ET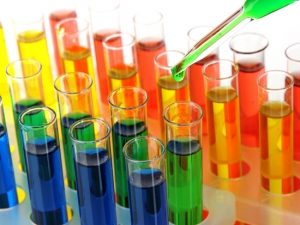 CPA's new training program simplifies the complexity of managing hazardous chemicals and helps reduce business exposure to reputation and regulatory risk.
Get started here.
---
Free webinars

Chemical hazard information - learn more about chemical toxicity on our upcoming webinar.

The Chemical Hazard Data Commons

April 18, 2018 **At_Symbol_Here** 1 pm ET

Clean Production Action and Healthy Building Network will go on a deep dive into the data commons and how GreenScreen and GreenScreen List TranslatorTM fit in.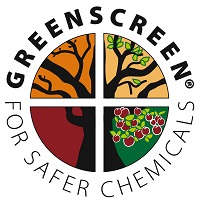 Register for the webinar here.

This webinar is a great primer for CPA's Managing the Chaos of Chemical Lists course that begins in June.

Safer alternatives - hear how a company used GreenScreen to find safer alternatives in our recorded webinar.

Klean Kanteen's Use of GreenScreen

Danielle Cresswell of Klean Kanteen said, "having tools like GreenScreen and GreenScreen List Translator incorporated into our product development process made it possible for us to navigate and choose a safer option, so we'll continue using it. We really encourage other folks to explore it and explore their own process and how they can lead to similar outcomes."

Access the presentation here.
---
BizNGO 2018 Annual Meeting

December 4-5, 2018 in Berkeley, CA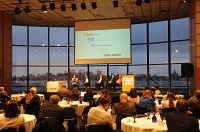 The BizNGO Annual Meeting is the place for high quality, in-depth, authentic collaboration in implementing solutions to hazardous chemicals in products, manufacturing, and supply chains. Attend to gain the invaluable chance to collaborate and gather insight and tools from industry and NGOs moving toward green chemistry and disclosure.

By invitation only. Get your ticket here.

If you're not a BizNGO member but are interested in attending the meeting, contact Alison.
---
GreenScreen professionals

A new group has joined our list of GreenScreen Professionals. CPA would like to congratulate our latest cohort of Authorized GreenScreen Practitioners:
Nicole Acevedo, Elavo Mundi Solutions

Jacob Gentillon, Roppe Holding Company

Brian Penttila, Washington State Department of Ecology

Michelle Turner, Loop Environmental

Garance Wilbert, Steelcase AG
The next GreenScreen Practitioner training program will be held in 2019.

Learn more about all our GreenScreen Professionals and how they can assist you on your journey to safer chemicals usage here.

CPA is here to help you understand the essential components of good chemicals management; join us!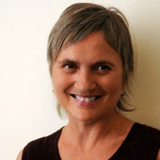 Best,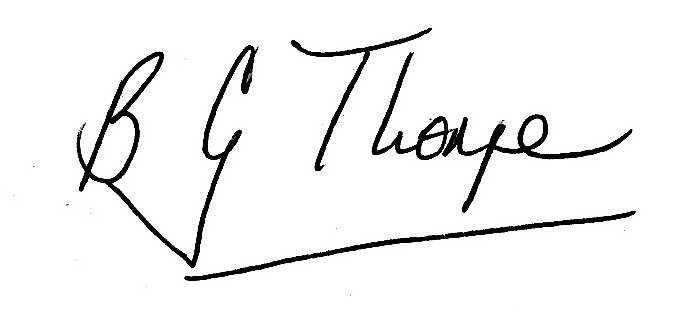 Bev Thorpe
Consulting Program Manager for Networks & Advocacy