Pat,
As of today, the CFR requires eyewear to be certified to ANSI Z87.1 versions 1989, 2003 or 2010. See link.
https://www.osha.gov/laws-regs/regulations/standardnumber/1910/1910.133
According to the Honeywell website, the goggles that don't say D3 are certified to ANSI Z87.1-2003. The one that is marked D3 is certified to ANSI Z87.1- 2015.
The 2003 version of the standard doesn't include the "D" markings. Those are introduced in the 2010 version. In the 2003 version, the markings appear at the end of each eyewear type section rather than being tabulated as in the 2010 version. So, it's not as easy to notice that the D markings weren't there prior to 2010.
Thank you,
Yaritza Brinker
260.827.5402
From: ACS Division of Chemical Health and Safety <DCHAS-L**At_Symbol_Here**Princeton.EDU> On Behalf Of Patrick A Ceas
Sent: Tuesday, September 8, 2020 3:29 PM
To: DCHAS-L**At_Symbol_Here**Princeton.EDU
Subject: Re: [DCHAS-L] Chemical splash goggles without the D3 marking?
Thank you, Yaritza. I should have looked there! Honeywell does rate them for chemical splash protection in their product catalog that is on the resources page.
But I still have the same question - why would one pair that Honeywell rates for chemical splash not have D3 indicated on it (I have the pair on my desk) while the other pair does have D3 on it (also on my desk)? Is one pair simply not allowed to be sold overseas for some reason?
I have reached out to Honeywell but no reply yet.
I think you are running into a "deficient" webpage. The one that doesn't mention D3, does have a link to their Compliance Cert for ANSI Z87.1 in the Resources tab.

Thank you,

Yaritza Brinker

260.827.5402

Hi all,

I'm looking for clarity regarding chemical splash goggles (indirect vent) that are rated for ANSI Z87.1+ 2015 that do not have a D3 rating, such as these:

Compared to goggles that do have the D3 rating, such as these:

Is the D3 rating needed only on goggles that are sold overseas (i.e., not in the U.S.)?

If such indirect vented goggles do not have the D3 rating are they not considered chemical splash resistant in the U.S.? Can these not be worn/used as chemical splash resistant goggles?

I do have copies of ANSI Z87.1 (2020, 2015, 2010, 2003, 1989).. I'm just seeking some clarity.




--

Chemical Hygiene Officer | Environmental Health & Safety

312 Regents Hall of Natural Sciences

1520 St. Olaf Avenue Northfield, MN 55057

--- For more information about the DCHAS-L e-mail list, contact the Divisional membership chair at membership**At_Symbol_Here**dchas.org Follow us on Twitter **At_Symbol_Here**acsdchas




Electronic Transmission Confidentiality Notice

The information contained in this electronic transmission is private, confidential, the property of the sender, and intended for the use of the recipient(s), only. If you are not the addressee, any disclosure, copying, distribution or use of this information for any purpose is strictly prohibited. If you have received this information in error, please notify the sender, YBrinker**At_Symbol_Here**fele.com, immediately by e-mail and then delete this message. Thank you.
[FE.EN.1]

--- For more information about the DCHAS-L e-mail list, contact the Divisional membership chair at membership**At_Symbol_Here**dchas.org Follow us on Twitter **At_Symbol_Here**acsdchas
--
Chemical Hygiene Officer | Environmental Health & Safety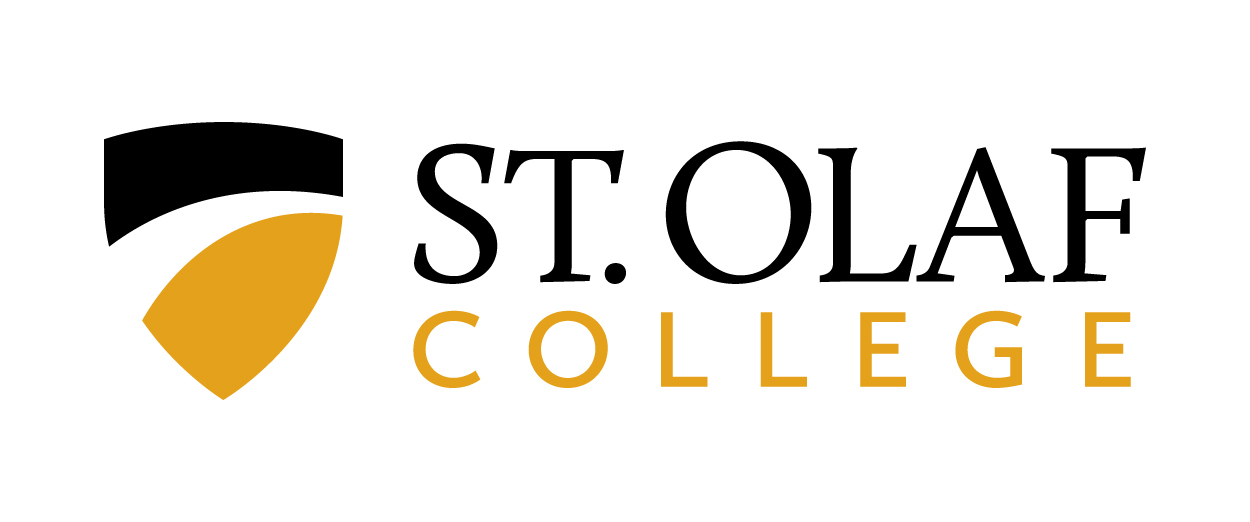 312 Regents Hall of Natural Sciences
1520 St. Olaf Avenue Northfield, MN 55057
--- For more information about the DCHAS-L e-mail list, contact the Divisional membership chair at membership**At_Symbol_Here**dchas.org Follow us on Twitter **At_Symbol_Here**acsdchas