Pat,
I spoke to some colleagues and got the following recommendations:
"I would raise and lower a ring clamp around the top when I couldn't hold a graduated cylinder, especially larger ones. I can draw a pic if needed.
There's also putty that is used for fixing items like vases to a shelf for earthquake proofing. It sticks well enough to keep something from tipping, but can be removed relatively easily. I know of one from quake hold."
-Jennifer Mattler
"There are devices meant to hold art, like round bottom pots, that are very effective, and if combined with a bit of putty (or museum wax is what we use at home), it keeps things very steady in case of minor quakes—should work in labs, too."
-Susan Vleck
If I hear back from anyone else I'll pass their recommendations along. Hope this helps!

Sincerely,
Jack Reidy (he/him)
Research Safety Specialist, Assistant Chemical Hygiene Officer
Environmental Health & Safety
Stanford University
484 Oak Road, Stanford, CA, 94305
Tel: (650) 497-7614
From: ACS Division of Chemical Health and Safety <DCHAS-L**At_Symbol_Here**Princeton.EDU> On Behalf Of Patrick A Ceas
Sent: Thursday, March 18, 2021 12:10 PM
To: DCHAS-L**At_Symbol_Here**Princeton.EDU
Subject: [DCHAS-L] lab help for student with prosthetic hand
A student's prosthetic hand has been damaged (not lab related) and unfortunately they now have very limited ability to grasp/steady items such as graduated cylinders, flasks, etc. Does anyone know of some sort of countertop item that could help stabilize graduated cylinders and other "tippy" items? I can imagine a few creative designs but I would rather have a commercial ADA-type product if possible. I've done a small bit of online searching but no luck so far; I'm probably not using the correct search words.

--
Chemical Hygiene Officer | Environmental Health & Safety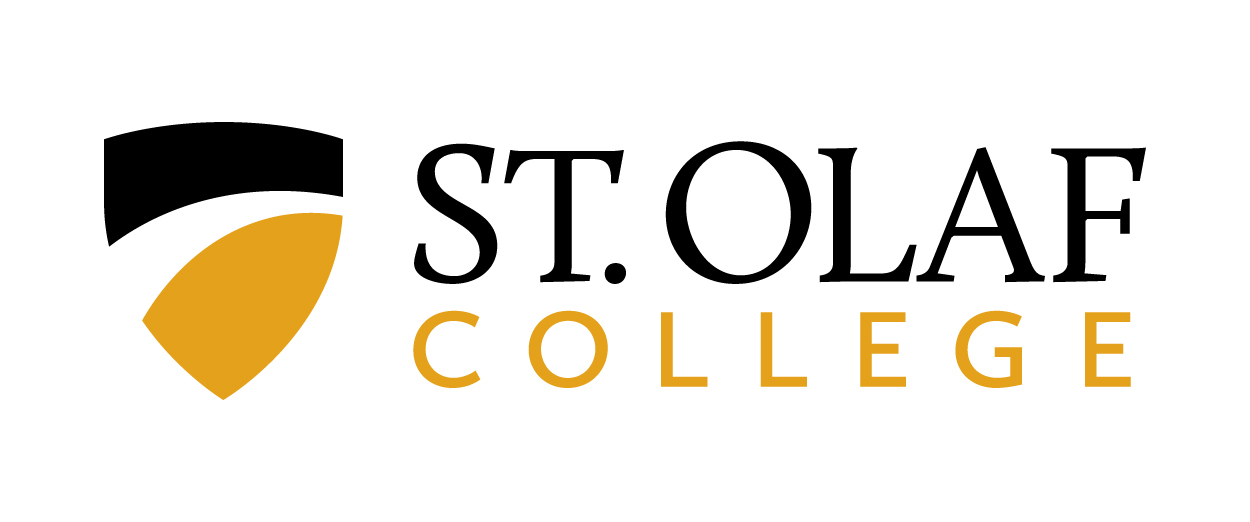 312 Regents Hall of Natural Sciences
1520 St. Olaf Avenue Northfield, MN 55057
--- For more information about the DCHAS-L e-mail list, contact the Divisional membership chair at membership**At_Symbol_Here**dchas.org Follow us on Twitter **At_Symbol_Here**acsdchas